New student council appointed to further develop student life at Akademia
Akademia's student council (SC) members for the 2022/2023 term were inaugurated on 25 Augustus during a remarkable event. The new SC stands prepared to make student life at the institution an exciting and valuable experience for all Fonties.
According to Douard d'Assonville, student affairs coordinator at Akademia, the SC forms the core of an organised and structured student life. 'The student council is crucial to the development of a balanced student who lives out our values and educational ideal.'
The role of a SC is developing and implementing student life at Akademia, as well as being a voice for the students. 'Akademia's student life is still in its infancy and the SC is looking forward to developing student life with their fellow Fonties,' d'Assonville explained.
A thorough process was followed to appoint the new SC. Nominations for the student council was opened, after which the student affairs committee conducted interviews with each of the candidates. After these interviews were conducted, the candidate list of students who met the requirements was publicised.
This year's election included a hot seat, or impromptu interviews before the public, for the first time. Fonties and Akademia staff could submit questions that were posed to the SC candidates during the impromptu interviews, which they had to answer before an online and in-person audience. The first hot seat was for the chairperson- and vice chairperson portfolios, and the second hot seat for the rest of the student council portfolios. After the public interviews were conducted, all Akademia students could vote for their favourite candidates on die Spens (Akademia's online learning platform), after which the announcement was made.
The SC for 2022-2023 and their portfolios were assigned as follows: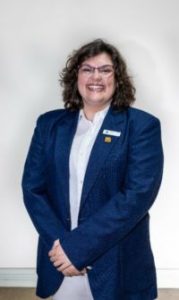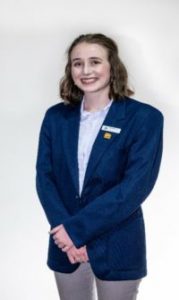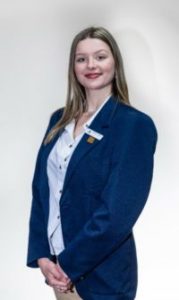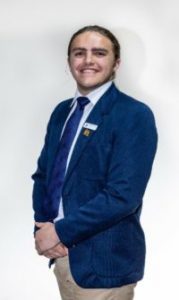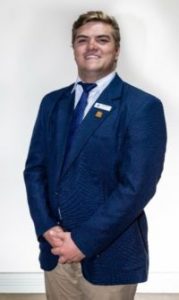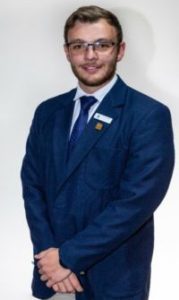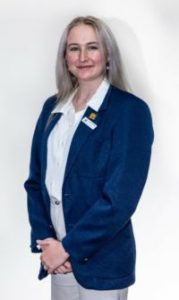 According to d'Assonville, the newly elected SC is a mature group with much experience owing to the fact that some of them had already served on the SC during the previous term. 'They each possess a strong character and are rooted in our principles and values, which means that they are capable of firm action,' d'Assonville concluded.
Congratulations to the new student council members that will serve Akademia and its students this term. May you make a true difference in each other's lives and those of your fellow students, and may you propel the institution's student life to new heights. We look forward with great anticipation to what lies ahead in the SC calendar for the year.