DREAM OF THE FUTURE: COMPREHESIVE RESIDENTIAL CAMPUS OFFER
Akademia aims to establish a comprehensive residential campus by 2027 where 5 000 undergraduate and 2 000 postgraduate students can study on a beautiful campus in Pretoria. A first step toward this development is the interim campus in Centurion that offers a safe home of study for its full-time students. Click here for the full breakdown of the academic offer available on the interim campus.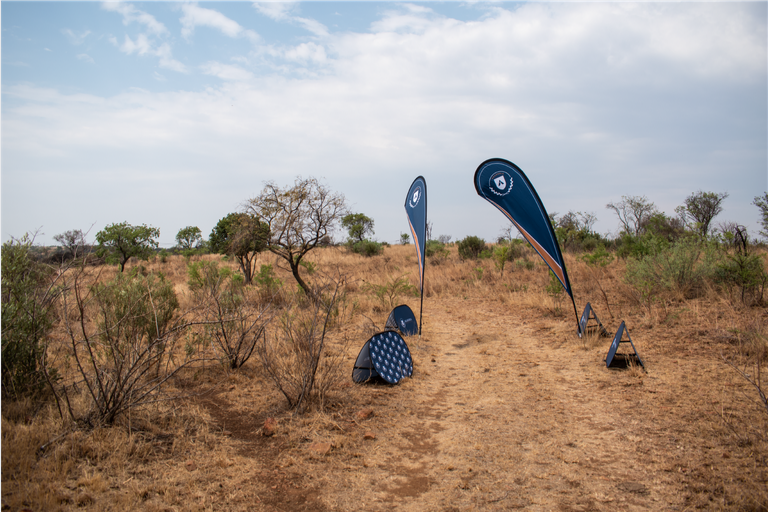 AFTER-HOURS DISTANCE MODEL
The successful after-hours distance model is in full swing, and the aim is to double the student numbers by 2025. This model has been proven time and time again to be unique and particularly effective in the past decade, as seen, among other things, in the seamless continuation of academic activities during the initial Covid-19 restrictions. From 2021, students are offered an additional e-learning option to receive quality education from anywhere in the world.
Click here for more information on the after-hours distance model
Akademia plans to offer qualifications in the following faculties in 2025/2026:
ECONOMIC AND MANAGEMENT SCIENCES
This faculty is currently Akademia's largest faculty and is the home of ten qualifications in 2021. Development is taking place to offer a master's degree in business administration (MBA). The dean of the Faculty of Economic and Management Sciences is Dr Rachel Maritz.
This faculty's first programme, Postgraduate Certificate in Education (Senior Phase and Further Education and Training Teaching), has been offered on the after-hours distance model since 2021. BEd (Foundation Phase Teaching) and BEd (Intermediate Phase Teaching) are the most recent additions to the faculty. The two programmes have been offered full time on the Centurion Campus since 2022. All three programmes are professional teaching programmes that will make registration at the South African Council for Educators possible upon completion. The development of various postgraduate professional and academic programmes up to doctoral level is in the pipeline. The dean of the Faculty of Education is Prof. Gawie du Toit.
Akademia's first qualification in this faculty, BSocSci (Politics, Philosophy and Economics), is still going strong and the first graduates were delivered in 2022. A second qualification in this faculty, BA (Communication and Journalism), has been offered since 2021. Further development takes place to add qualifications such as BA (Language Studies), BA (General), BA (Cultural Sciences) as well as BAHons (Media and Communication), BSocSciHons with specialisation in Politics or Global Politics and BSocSciHons (Philosophy).  The dean of the Faculty of Humanities is Prof. Pieter Duvenage.
Akademia is working unabatedly on the accreditation process to be able to offer BNur (Nursing).
A Diploma in Optical Dispensing and a BOptom (Bachelor's Degree in Optometry) are also being developed.
The first programme in this faculty, BSc (Mathematical Sciences), has welcomed students since 2021. BSc (Computer Sciences) has also been offered on the Centurion Campus since 2023. Further expansions in this faculty will take place with programmes in BSc (Data Sciences), BSc (Physical Sciences), BSc (Biological Sciences) and BAgric (Agriculture). Postgraduate programmes in Computer Sciences and Mathematical Sciences are in the pipeline. The acting dean of the Faculty of Natural Sciences is Prof. Gawie du Toit.
Akademia's BCom (Economics and Law) qualification is already well established as well as an LLB qualification on the after-hours distance model since 2020. From 2023, LLB is also be offered on the full-time campus model. Development is currently underway to add a Higher Certificate in Labour Law, BA (Law) and LLM. The dean of the Faculty of Law is Prof. Hermie Coetzee.
Akademia intends to offer the following qualifications in engineering in 2025:
BEng (Industrial Engineering)
BEng (Electrical Engineering)
BEng (Electronic Engineering)
Akademia is working tirelessly on the development of a four-year degree in BDiv (Theology).
Do you want to get involved to help build Akademia?
You can get involved in one of five ways.